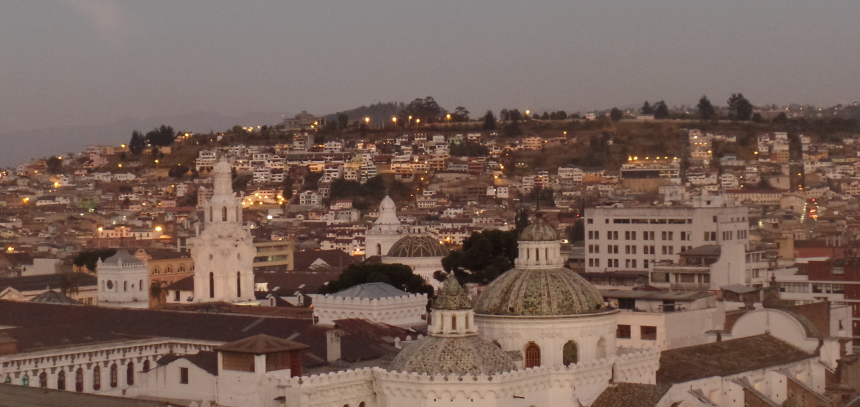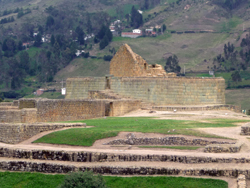 We've combined all the highlights of this wonderful little country into a comprehensive itinerary with some unique twists. You'll visit colonial cities, experience the lush Amazon rainforest based from a lovely jungle lodge, and tour the "Avenue of the Volcanoes" from Quito to Cuenca.  Along the way you'll"ride the rails" down the famous "Devil's Nose" switchbacks between Alausí and Sibambe
Stops are made  to enjoy Indian markets and stunning views as you are surrounded by volcanoes—Cotopaxi (19, 460') and Chimborazo (20, 823') are two of the highest . 
You'll tour the Incan archaeological site of Ingapirca, and spend two nights in the charming city of Cuenca.  Finish your travels with two days in Quito.  You'll enjoy a visit to the Middle of the World Equator monument, and  a full day tour to the northern part of the country to visit the famous Indian Market of Otavalo.  What a great way to explore Ecuador!
 
Departures
2020 departures
Sundays, with a minimum of 2 people
2023 departures
Sundays, with a minimum of 2 people
Price:
Varies based on
Quito hotel:
3 star hotels from
$2400 p/p
4 star hotels from
$2500 p/p
5 star hotels from
$2675 p/p
Luxury hotels from
$2920 p/p
Travel Style:
combination recommended custom itinerary and group trip