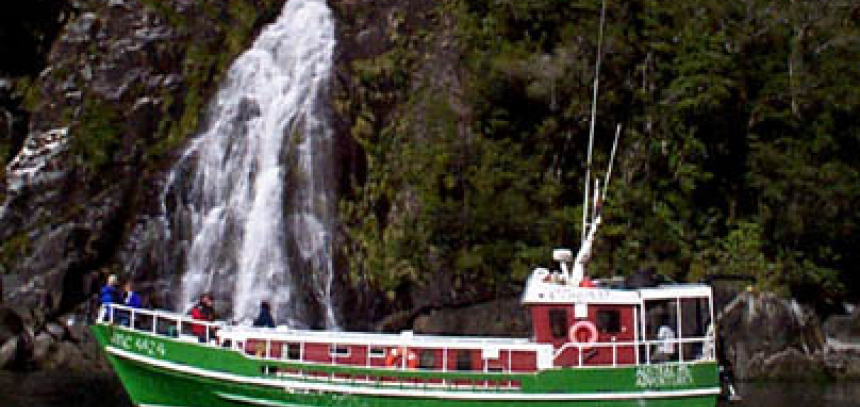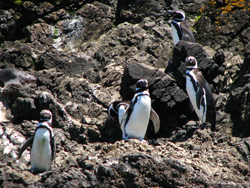 Explore by small boat the exotic wildlife, fascinating culture and outrageous beauty of Chile's remote and pristine southern coast
Chiloé is renown for its rich folklore, centuries-old culture, fantastic wildlife, deep green pastures, misty forests and fresh seafood. Experience local arts & crafts, a penguin colony and spend the night in an antique farmhouse before boarding your lovely vessel, the Cahuella.
You will navigate through many smaller lush islands and have the opportunity to interact with friendly local families, taking short walks and enjoying the peaceful majesty of the Chiloé sunset. You will visit places where roads do not exist and the life of the sea is woven into the local culture.  This is off the tourist trail and offers you the unique opportunity to visit a part of the world where life follows the rhythm of the tides.
Your comfortable vessel will weave its way through the more remote islands on the way to the spectacular grandeur of mainland Patagonia and its channels and fjords. Here you will witness the untouched wilderness of the steep, glacier topped Andes, innumerable birds, old growth temperate rainforest and numerous hot springs that motivated American Conservationist Douglas Tompkins to preserve over 700,000 acres as one of South America's largest private park projects.