Search our available Trips, Tours, and Boat Tours by Destination or Activity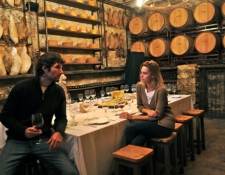 Eat, Drink, Art!! Our creative and unique exploration of Uruguay will show you the highlights of the country, but with a twist. Visit excellent wineries, artisan cheese farms, art galleries and workshops. Stay in stylish boutique hotels and soak up the best wine, cuisine and art Uruguay has to offer!
8 days / Year round , From $2450
recommended custom itinerary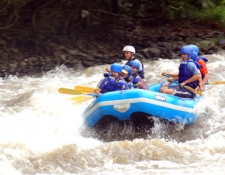 A great segment to add to your Ecuador travels, before or after your Galapagos Islands visit, or with any cultural exploration. Travel the Andes while experiencing the excitement of mountain biking, hiking, rafting and cloud forest explorations.
5 days / Year round , From $875 p/p
recommended custom itinerary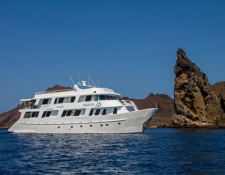 The Yolita II is a modern and spacious 16 passenger yacht perfectly designed for sailing the Galapagos Islands. Cabins have big picture windows, 2 single or 1 double bed and large modern bathrooms. Expansive deck space is perfect for wildlife viewing and relaxing between island visits.
Pages