Search our available Trips, Tours, and Boat Tours by Destination or Activity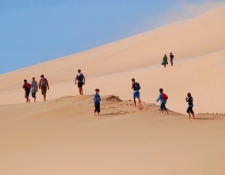 Experience the best of Uruguay on this active soft-adventure itinerary. Hiking, biking, nature explorations, horseback riding, wine tasting & stand-up paddle or canoeing and beach picnics are all part of the fun! Visit Montevideo, charming Colonia, an estancia and beach towns.
8 days / Year round , From $2255
recommended custom itinerary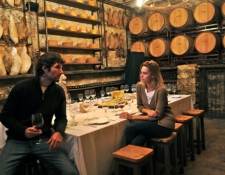 Eat, Drink, Art!! Our creative and unique exploration of Uruguay will show you the highlights of the country, but with a twist. Visit excellent wineries, artisan cheese farms, art galleries and workshops. Stay in stylish boutique hotels and soak up the best wine, cuisine and art Uruguay has to offer!
8 days / Year round , From $2450
recommended custom itinerary
Pages