Colombia--The Real Experience | Trip Notes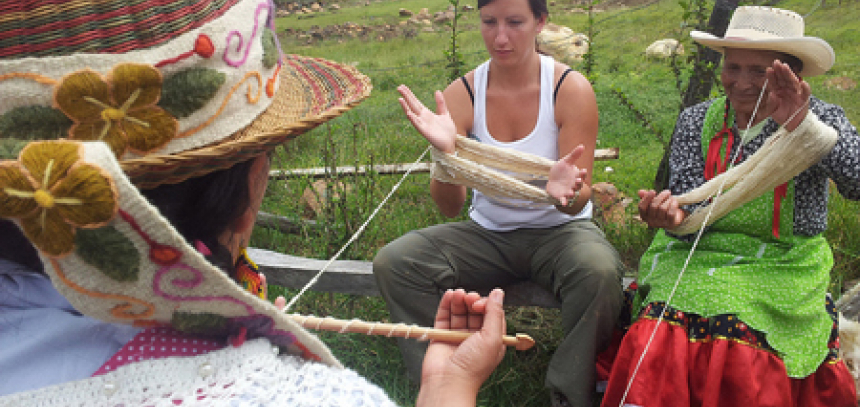 2014 Rate/
Per person*
4 people/
2 double rooms
2 people/
1 double room
Main trip/10 days
$1995
$2595
Plus airfare**: Bogota-Pereira-Bogota
$175-$250
$175-$250
**airfare based on rates current as of August 1, 2014 and subject to change
*Plus local tax
Trip Notes
**For a more multi-cultural Colombia experience, consider joining this tour 5 days early for a fascinating look into Amazonia culture.Please see separate Colombia's Amazon Experience itinerary for details.
These travel experiences will include physical activities such as; walking, hiking, horseback riding and cycling - so you'll want to have a reasonable level of fitness. They might also include farm work activities. These optional activities will usually last anything from 2 to 4 hours.
A percentage of your trip cost is donated to a water management project to provide safe drinking water to rural communities, and to a local reforstation project. Both projects have been created and funded by our local office in Colombia, and your hosts for this journey.
This trip is offered on group departures approximatley every month with the final cost will depending on the number of participants.  Private departures can be arranged for any departure date.
On certain occasions, due to factors beyond our control we might need to change and / or amend our itineraries. Please also take into consideration that during public holidays some businesses may close and travel times may increase.
Departures
Iitnerary works best with Friday arrival to Bogota
Price
4 people/
2 double rooms
$1995 pp
2 people/
1 double room
$2595 pp
**plus taxes
Travel Style
either a recommended custom itinerary or group trip