Bed Types:
Two lower; 1 double; or lower + upper beds with one triple cabin
Baths:
Private with hot & cold fresh water
Special Features:
2 dives possible by pre-arrangement on select itineraries.  Snorkeling gear and wetsuits available to rent. Kayaks on board.
Additional Boat Details:
Scroll down for photos of the Beluga's cabins, interior and deck-plans.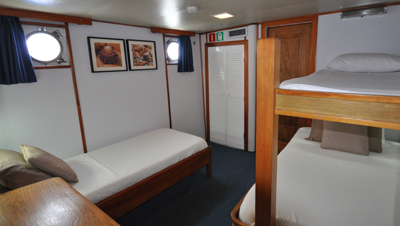 Beluga-Cabin 1/twin or triple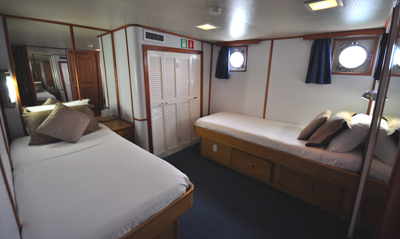 Beluga-Cabin 2/double + twin bed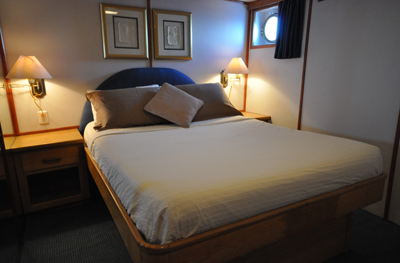 Beluga-Cabin 3/queen bed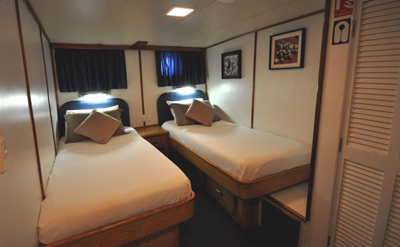 Beluga Cabin 4/twin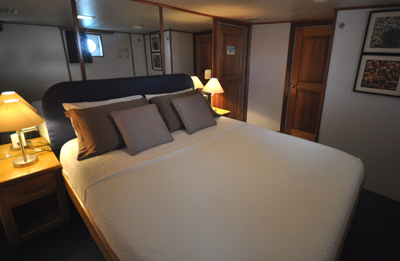 Beluga Cabin 5/queen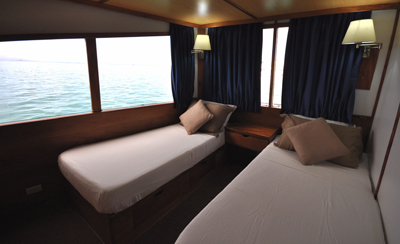 Beluga Cabin 6/twin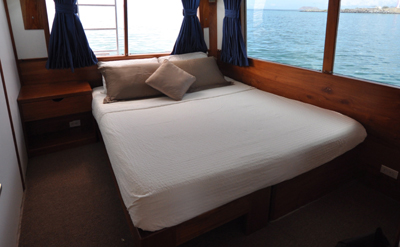 Beluga Cabin 7/queen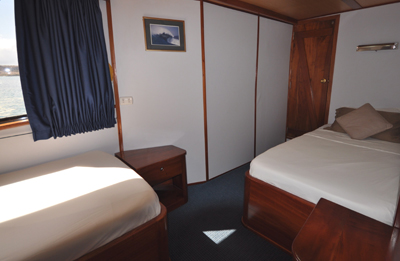 Beluga Cabin 8/twin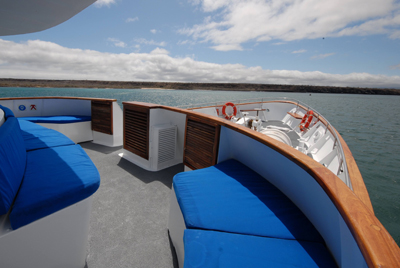 Beluga-Outside Deck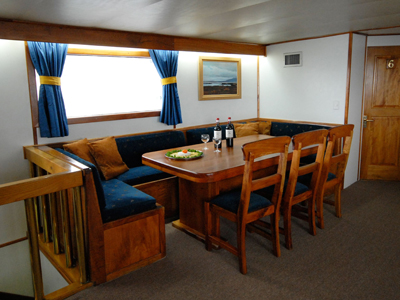 Beluga-Dining Room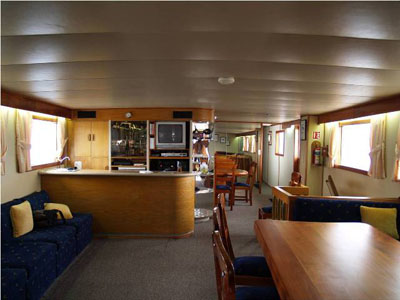 Beluga-Lounge
For additional boat photos and details, visit the Beluga-Galapagos
Additional Boat Information