Argentina Discovery | Trip Notes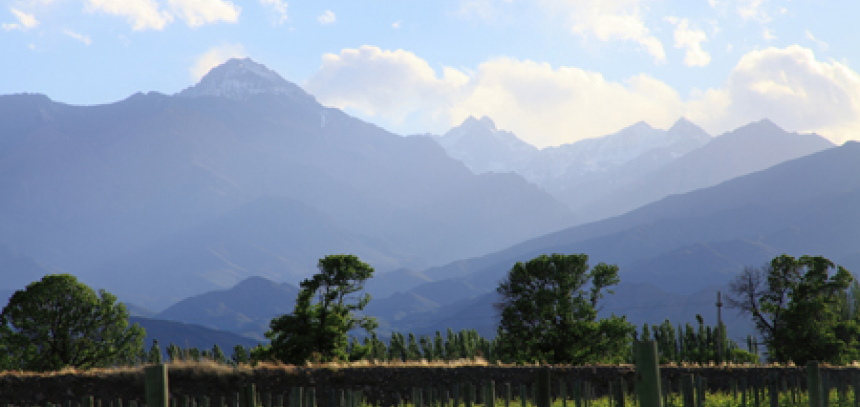 2014 Prices
Number of travelers
3 star/
Moderate
4 star/
First Class
5 star/
Deluxe
5 star/
Luxury**
4 people/2 double rooms
$1795
$2225
$3350
TBA
2 people/1 double room
$2095
$2575
$3650
TBA
**Some hotels have slightly increased rates for travel during October & November months
Prices valid thru June 30, 2014
Trip Notes:
Airline tickets required for this itineary: Buenos Aires-Iguazu Falls-Mendoza. Direct flight service between Iguazu Falls and Mendoza is 3 times per week. On other days, flights via Buenos Aires will be arranged. Flight costs are dependent on schedule and the international airlines you are using. We'll be happy to check prices for you when provided with approximate trip dates.
Our office can provide full airline services, including all international flights and domestic flights needed for your itinerary.
If you are planning to continue to  Brazil after this itinerary, we can revise the order to visit Iguazu Falls last
 
From Mendoza there are non-stop flights to Santiago, Chile, which makes for a nice complement to an Argentina itinerary.
 
Departures
Price
Moderate/3* hotels
4 people/2 dbls
$1795 p/p
2 people/1 dbl
$2095 p/p
First Class/4* hotels
4 people/2 dbls
$2225 p/p
2 people/1 dbl
$2575 p/p
Deluxe/5* hotels
4 people/2 dbls
$3350 p/p
2 people/1 dbl
$3650 p/p
5 star/Luxury hotels
4 people/2 dbls
$TBA
2 people/1 dbl
$TBA
Travel Style
recommended custom itinerary