Cultures of Colombia | Trip Accommodations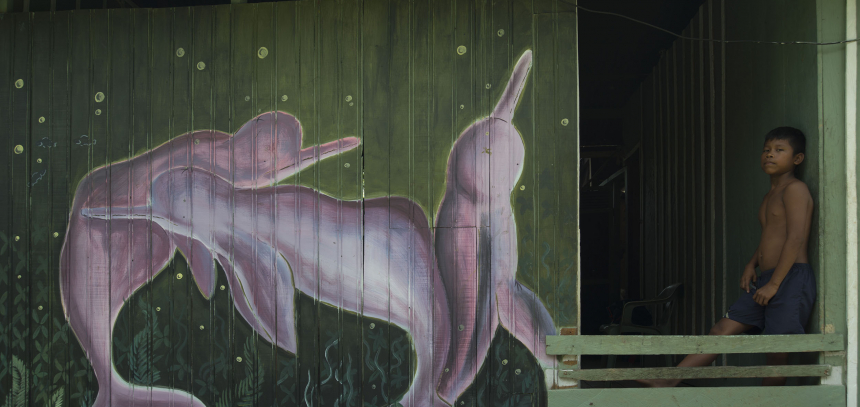 Hotels in:
3 star
4 star
5 star
Bogotá

B3 Virrey/or upgrade
to L'Opera Boutique hotel

Estelar Parque 93
Sofitel Regia Victoria
Amazon
Calanoa Lodge
Calanoa Lodge
Calanoa Lodge
About Calanoa Lodge:  The Calanoa Natural Reserve is at the very heart of the Amazon forest, yet easy to access, and its surroundings are an endless source of marvel. It is a low-impact, small-scale settlement. Calanoa, as a jungle lodge, offers plans that are respectful with the local communities, responsible with nature and generous with our guests, to make of your visit an unforgettable experience.
The social pavilion has a central screen tent with a big dining table, and it is located in a way that makes the most of the view of the river. Around it there are hammock swings and seats for guests to relax. A wooden deck connects with the kitchen pavilion, a generous space open for the guests to visit and participate of the preparation of food.
Calanoa's cuisine is a fusion of local Amazonian traditions with Brazilian, Colombian and Peruvian cuisine, put together by the owners' creativity. Organic and fresh local produce, fire wood cooking and our famous freshly baked bread contribute to a delightful experience.
The buildings have been designed by Diego Samper combining traditional techniques with a contemporary approach, a sustainable architecture that uses local materials and resources. The woven palm roofs are beautiful and fresh, walls are minimal to improve air circulation, and the structures are built on stilts to elevate them from the ground, allowing for better views and increasing air circulation.
The visitors' cabins have a bedroom and bathroom on the first floor and a loft, with a capacity for 6 people each. The cabins are fully covered with mosquito screen, and each bed has its own mosquito net for extra protection from bugs. A board path connects the cabins with the dining/social pavilion, and has an observation platform ideal for birds and monkeys watching.
Calanoa Lodge Cabin Exterior: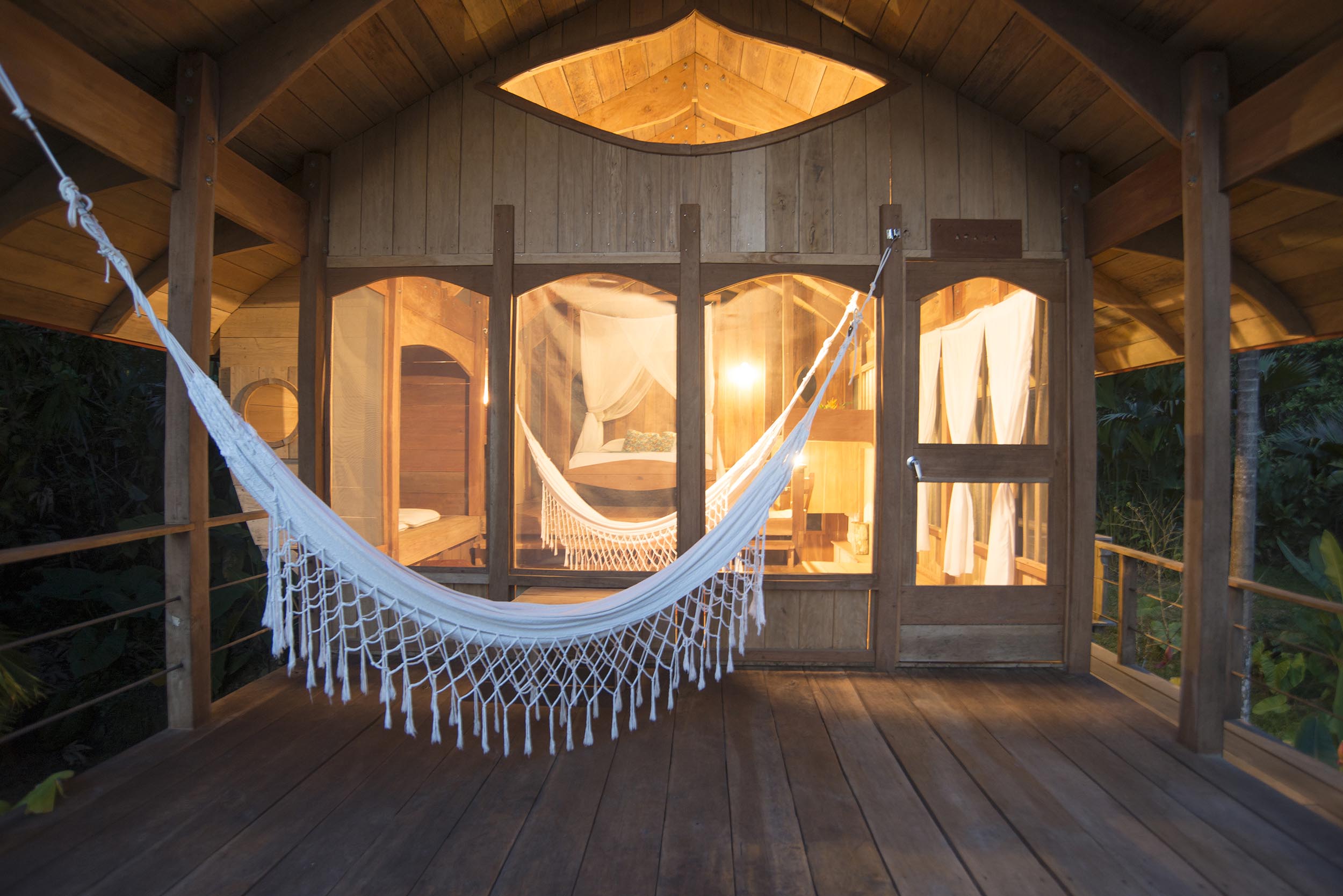 Calanoa Lodge Cabin Interior: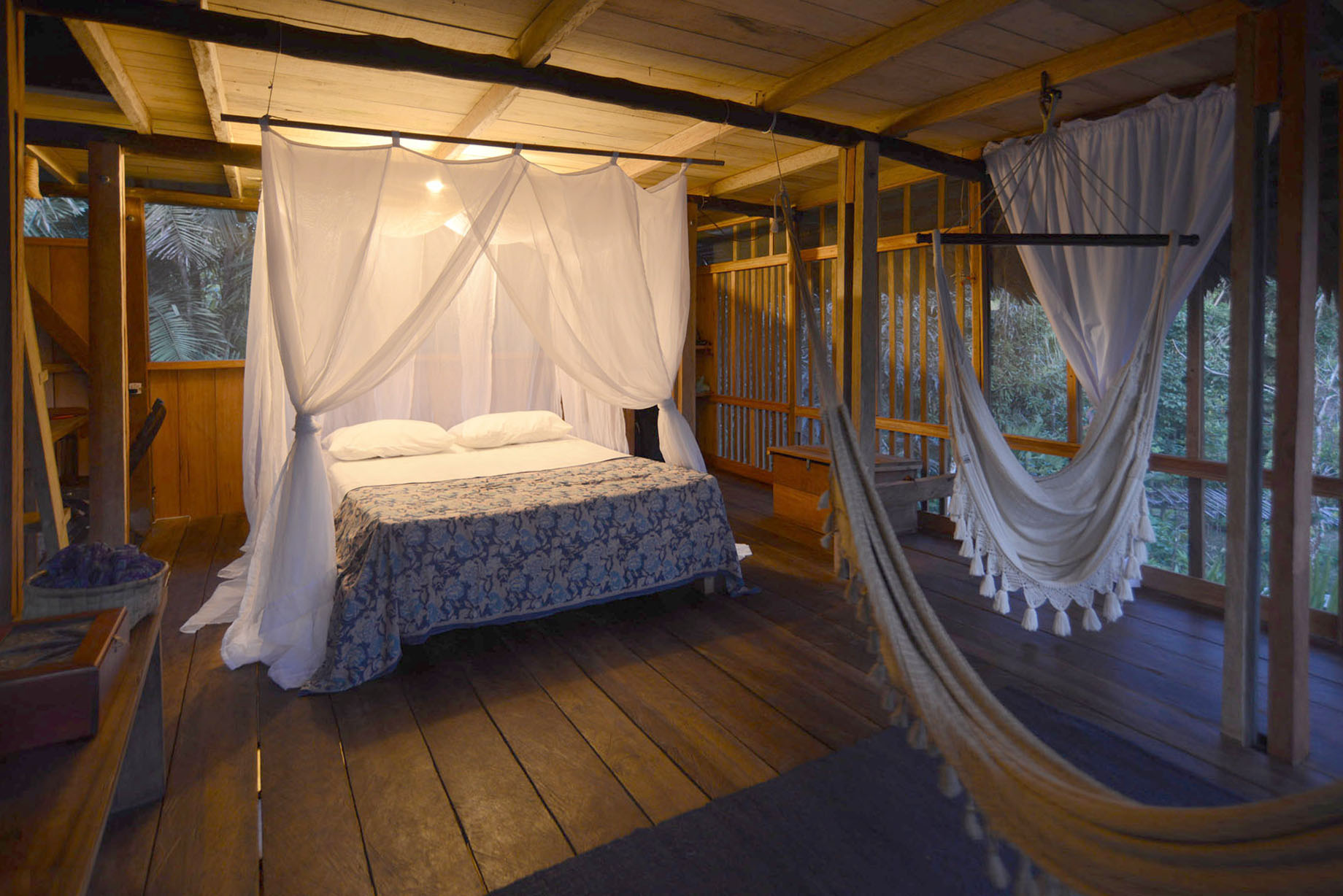 Calanoa Lodge Cabin view: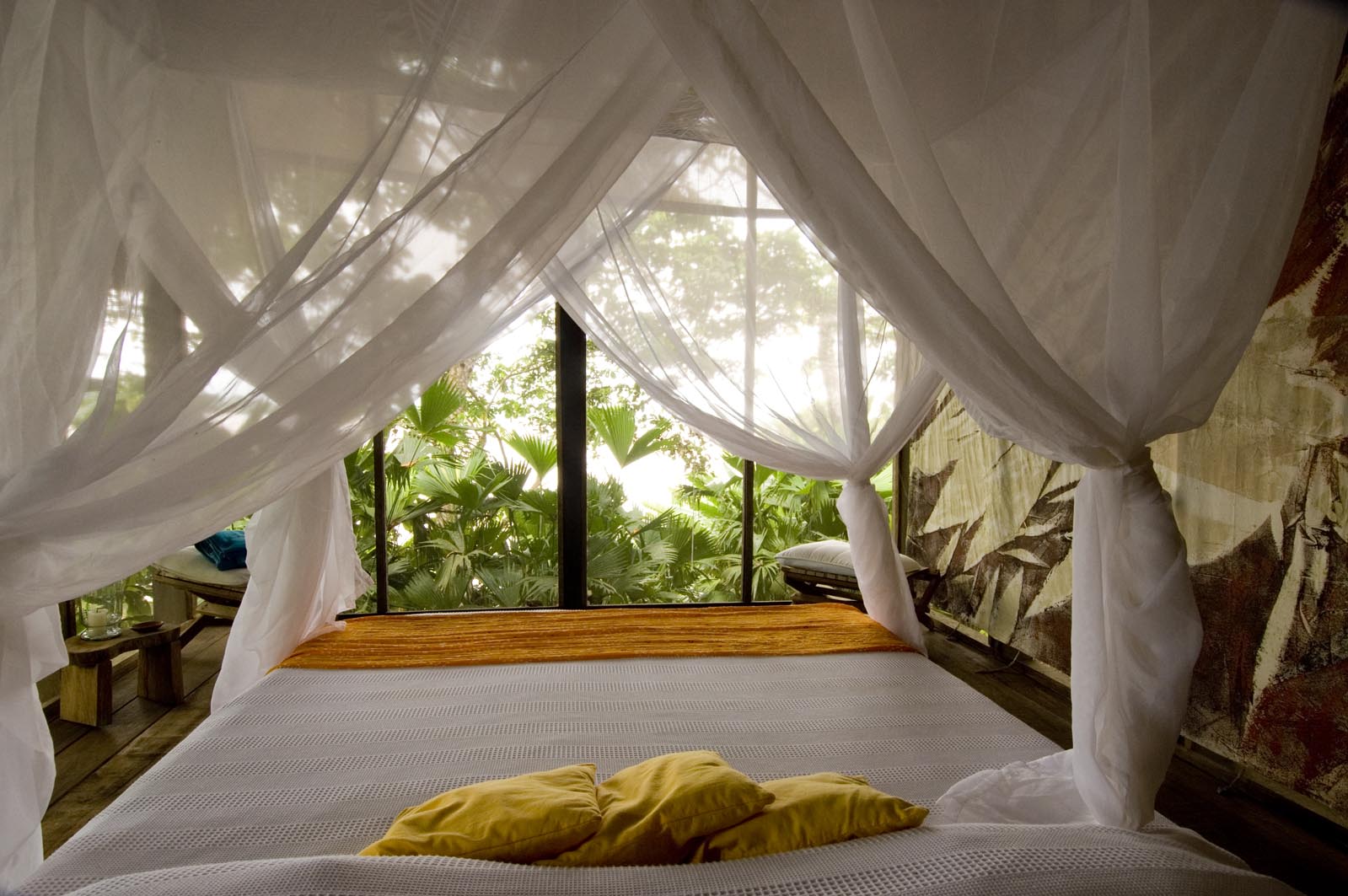 Calanoa Lodge Cabin Bathroom: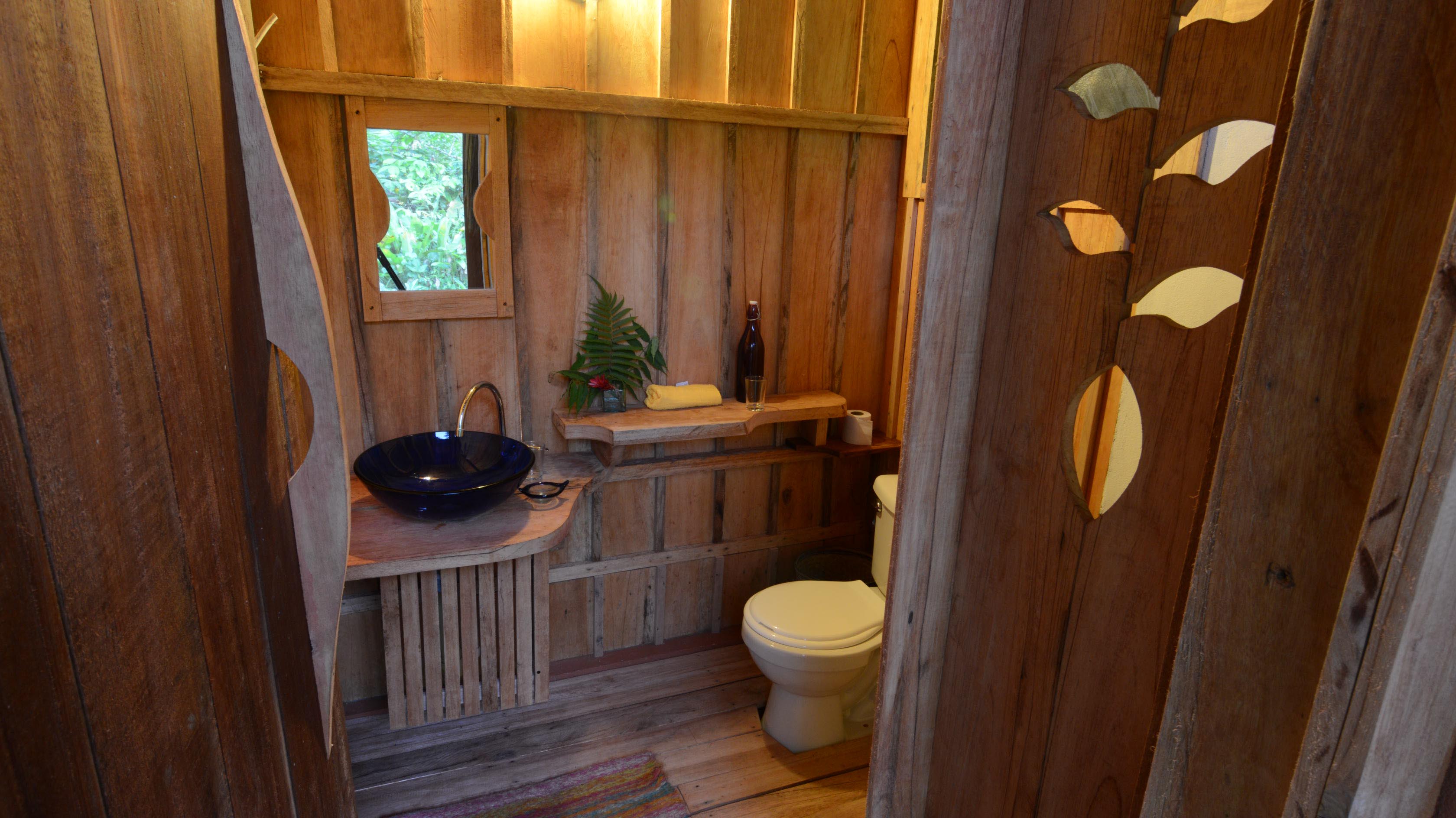 Canaloa Lodge Pier and Social areas: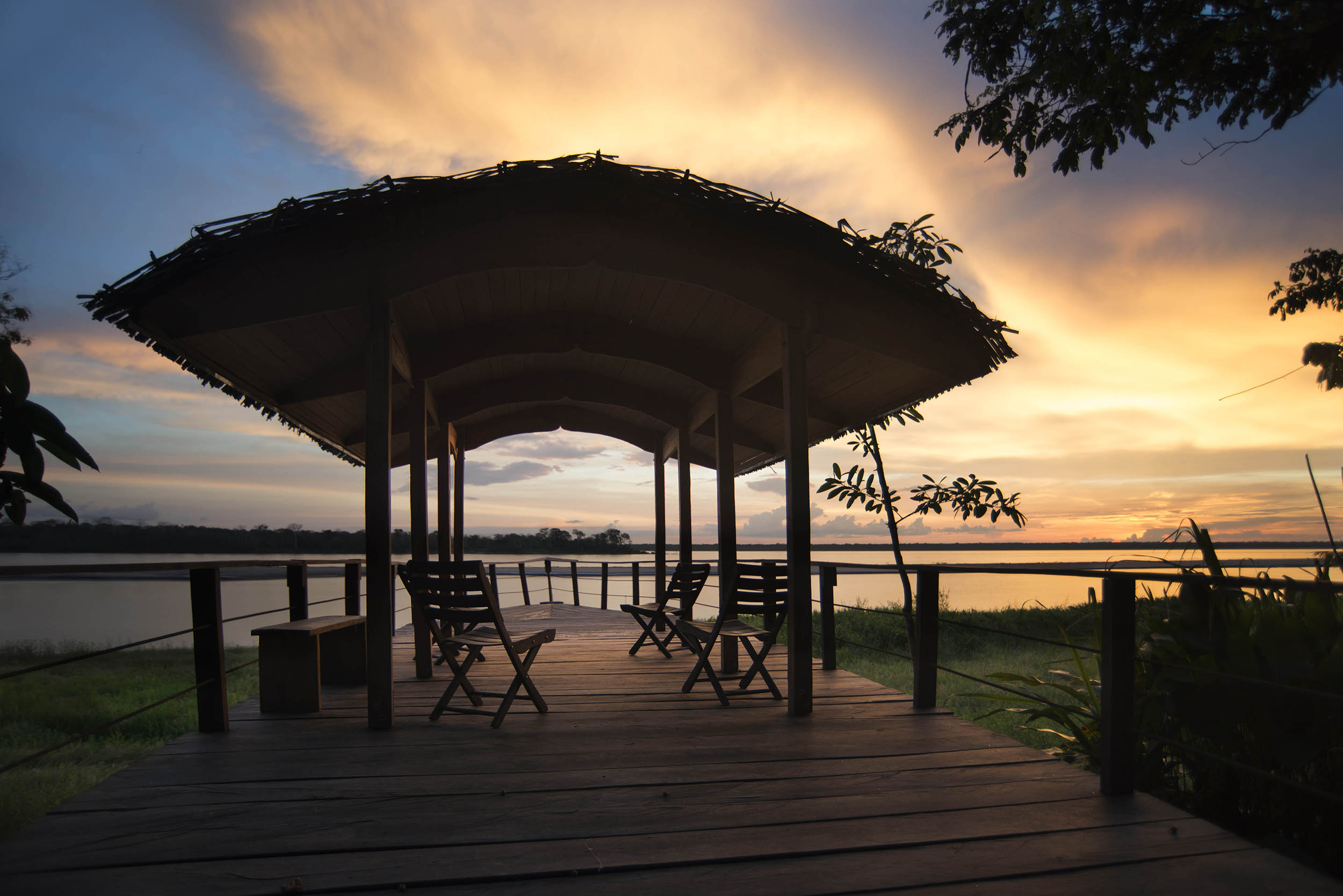 Calanoa Lodge Cuisine: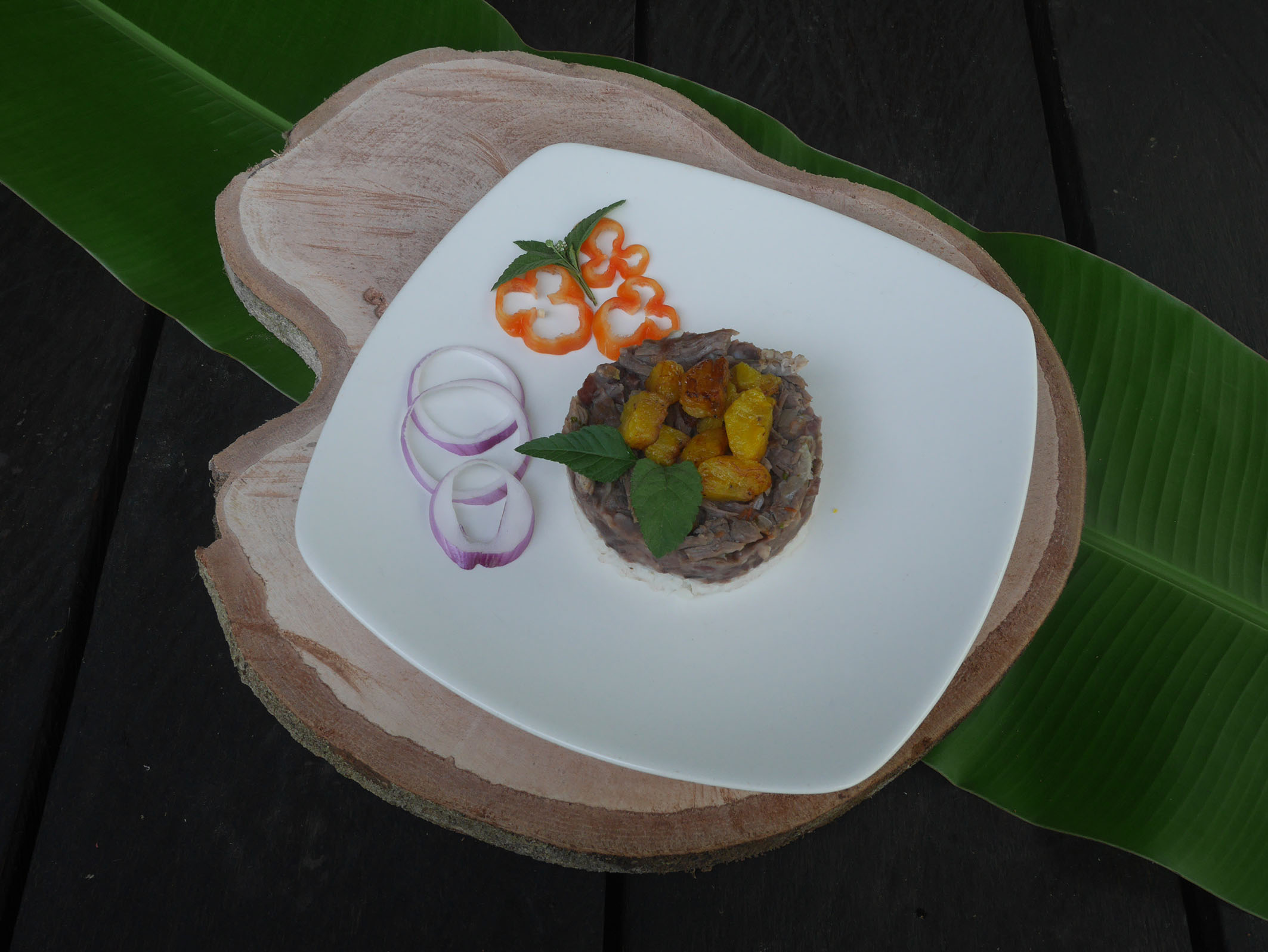 Departures
2021 Departures
Any day-we recommend beginning on Friday or Saturday to allow for best museum visits + discounted weekend hotel pricing (quoted) in Bogota.
Price
Moderate Hotels:
From $1650 pp
First Class Hotels:
From $1700 pp
Deluxe Hotels:
From $1750 pp
Travel Style
recommended custom itinerary