Cultures of Colombia | Trip Notes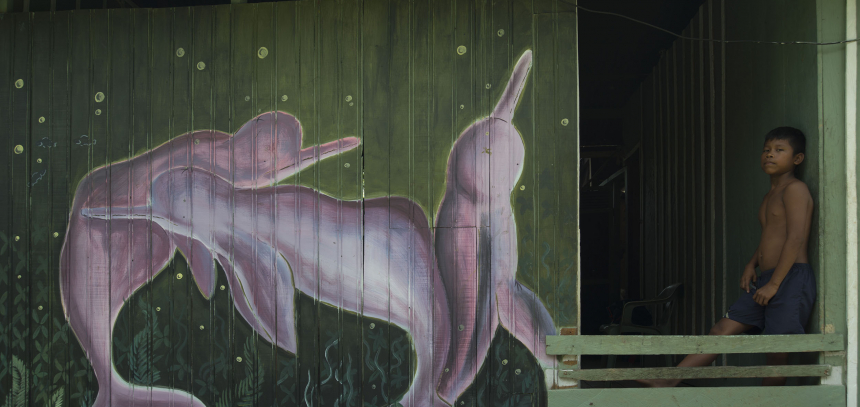 2021 Prices
With Bogota
hotel options
2 people/
1 double room
4 people/
2 double rooms
3 star  
$2050
$1650
4 star
$2150
$1700
5 star    
$2250
$1750
Upgrade to:
 
 
3 star Bogota:
Hotel L'Opera
+$80
+$80
Options to increase half day tours to full day tours
Day 2: Add either Monserrate or Botanical Gardens
+$95
+$55
Day 3:  Add Guatavita Sacred Lake + Lunch
+$150
+$100
Day 3:  Add Encenillo Nature Reserve + Lunch
+$200
+$150
Rates are indicated per person
Calanoa Lodge/4 night amazon stay is included for all categories
A note about Colombia tour prices--Colombia rates are based on conversion rates from Colombian Peso to USD in effect when trips are published. Due to continual currency fluctuations prices may be slightly higher or lower. Once we have quoted a price, and it is placed on deposit w/in 2 weeks of that quote, we will guarantee this quote against any future increases.
Bogota 5 star hotels offer low weekend rates for stays on Friday, Saturday or Sunday and those prices are calculated in the above rates.  If your schedule requires travel on weekdays please consult us for revised pricing.
Hotel categories can be mixed & matched, and other hotels substituted on request
Single supplement rates available on request
Surcharges may apply to holiday travel dates
Plus local airfares. Bogota-Leticia-Bogota  approximately $200
Trip Notes:
This trip begins and ends in Bogotá, which can be reached by daily flights on a wide variety of airlines.
Additional nights and tours can be added on request
All arrival transfer services in Bogota are included with an English-speaking guide; departure transfers are with a Spanish-speaking driver.
Domestic flights Bogotá-Leticia- Bogotá are required for this itinerary. They can either be included in your international ticket, or issued separately
Latin American Escapes offers excellent discounted international airfares from most US cities, local airpasses, and complete land packages through-out Latin America. 
Departures
2021 Departures
Any day-we recommend beginning on Friday or Saturday to allow for best museum visits + discounted weekend hotel pricing (quoted) in Bogota.
Price
Moderate Hotels:
From $1650 pp
First Class Hotels:
From $1700 pp
Deluxe Hotels:
From $1750 pp
Travel Style
recommended custom itinerary