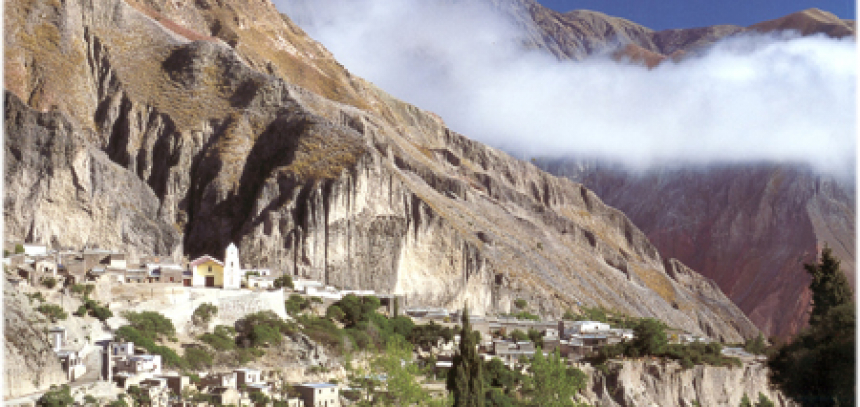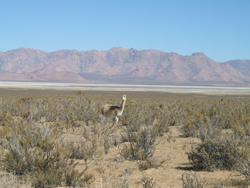 Enjoy bike rides and walking tours of Buenos Aires and Salta--Argentina's two top cultural cities. Then travel to the remote and spectacular Iruya Valley as you experience fabulous trekking through this scenic wonderland. 
The stunning "Road to the Clouds", stops in typical villages, pre-columbian archaeological sites and a drive through the famous Humahuaca Canyon will surely be highlights of this unique and authentic journey.
This tour is a great alternative to the usual Patagonia treks in Argentina. Due to the location in the far north, it follows a reverse season, so prime dates are April thru December.
Departures
2016 departures
Daily on request
April through December
Price:
6 people/
3 double rooms
$2200 p/p
4 people/
2 double rooms
$2300 p/p
2 people/
1 double room
$2475 p/p
Travel Style:
recommended custom itinerary