Bogotá and the Coffee Plantations of Colombia | Trip Notes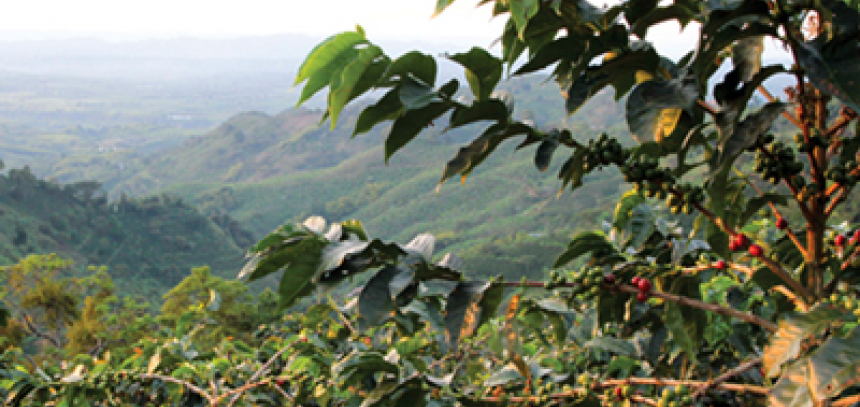 2012 Prices
Hotel Categories
4 people/
2 double rooms
2 people/
1 double room
Single Supplement
3 Star
$1265
$1575
$400
4 Star
$1400
$1700
$425
5 Star
$1489
$1789
$675
Trip Notes:
This trip begins and ends in Bogotá, which can be reached by daily flights on a wide variety of airlines.
Hotels in Bogota offer discounts for Friday, Saturday & Sunday night stays. Please consult us for possible price adjustments based on specific travel dates
Order of tours may by switched due to operating hours of museums and archaeological sites.
Domestic flights Bogotá -Armenia- Bogotá are required for this itinerary. Approximate cost is $295, subject to change.
Latin American Escapes offers excellent discounted international airfares from most US cities, local airpasses, and complete land packages through-out Latin America. 
 
Price
Moderate Hotels:
From $1265 p/p
First Class Hotels:
From $1400 p/p
Deluxe Hotels:
From $1489 p/p
Departures
Any day. Best museum visits with arrivals Tuesdays thru Saturdays
Travel Style
recommended custom itinerary