Refugio Amazonas | Trip Notes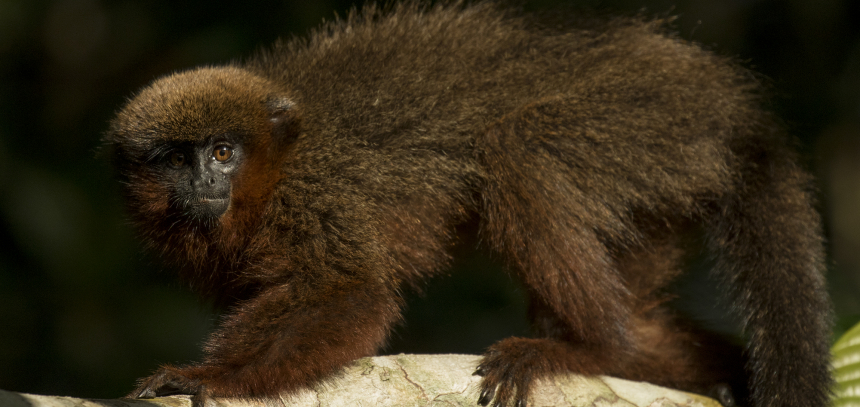 2020-21 package rates
Per person
Prices based on two people traveling/sharing 1 cabin
Single Supplement prices available on request
2020-21 Prices/
Per person
Superior
Double 
Comfort
Double 
Suite
Double
 A la Carte Program:
 
 
 
4 day/3 night*
$912
$972
$1116
5 day/4 night
$1216
$1296
$1488
Extra night
$304
$324
$372
Classic Program:
 
 
 
4 day/3 night*
$861
$904
$1048
5 day/4 night
$1148
$1206
$1398
Extra night
$273
$301
$349
Park Entrance Fee
 
 
 
Applies to either program
$13
$13
$13
*Our most popular departure is 4 days/3 nights
Daily departures available based on flight schedule in and out of Pto. Maldonado airport.
Children's policy:  20% discount when sharing triple or quad rooms with 2 adults. Applies to children between ages 2 and 12 for "classic" programs only (not special adventure or family packages).
Includes all meal, accommodations, and services, all river transportation, and transfer from and to the airport of Puerto Maldonado.
This itinerary is offered as a component for any complete Peru itinerary (usually requires a minimum of 7 nights of arrangements) General booking conditions & deposits apply as per your entire itinerary.
Trip notes:
Boat Transportation:  All our boats are 20 foot long, roofed canoes with 55 hp outboard motors. Daily arrivals and departures are scheduled as follows: From Pto. Maldonado to the lodge at 1:00 PM or 1:30 PM.  From the lodge to Puerto Maldonado: 7:00 AM or 8:00 AM.  Boat + land transfer time takes approximately 2.5 hours. Exact times will be confirmed with your flight schedule and coordinated by Latin American Escapes.
Our guides are biologists, tourism professionals, or community members. Unless noted otherwise, our guides speak English. We assign guides at 10:1 ratio . This means groups smaller than 10 people will be merged with other groups under one guide. If you would like a private guide or a guide in a language other than English please let us know.
Our lodge staff not only sets the regional standard for quality service but is also made up of a majority of community members, providing valuable income from tourism to their families.
Departures
2020 Departures
Any day based on flight schedule to/from Pto. Maldonado
Any day based on flight schedule to/from Pto. Maldonado
Price
4 day/3 night
from $861 pp
5 day/4 night
from $1148 pp
Travel Style
group trip offered as a component to a complete itinerary