Inca Trails of Cusco | Trip Accommodations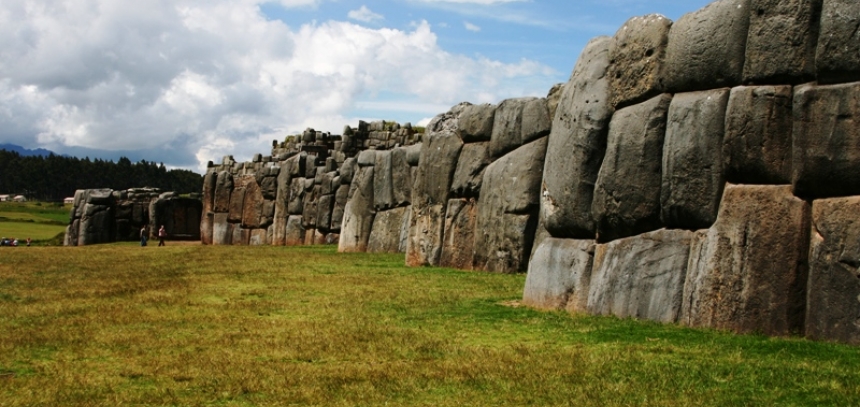 The following hotels are used for this itinerary:
Location

3 star/
moderate

3 star/
high end

4 star
5 star
Lima Airport
Costa Sol Ramada
Costa Sol Ramada
Costa Sol Ramada
Costa Sol Ramada
Cusco
Tierra Viva
Casa Andina Plaza or
Casa Andina Cathedral
Casa Andina
Premium or el Mercado

Palacio del Inka,
La Casona
or Casa Cartagena

Sacred Valley
El Albergue
Pakaritampu
Casa Andina 
Premium
Rio Sagrado
Machu Picchu
El Mapi
El Mapi
Casa del Sol
Inkaterra El Pueblo
Hotels can be mixed & matched, upgraded to luxury, or alternate hotels used on request.
All hotel room categories are standard/entry level rooms unless indicated otherwise. Upgraded rooms at any hotel can be made on for the applicable surcharge--please consult us for your revised price.
Departures
2022 Departures
Fridays
March thru December
Price
Moderate
3 star hotels
From $1995 p/p
High end
3 star hotels
From $2150 p/p
4 star hotels
From $2395 p/p
5 star hotels
From $3150 p/p
Travel Style
recommended custom itinerary